Award Winning Home
Without a doubt, this project is one of our favourites.  The client's came to us with the idea of building a shed and using an old bridge that they had been given.  The result is a low maintenance, sustainable home that has as much charector as it's owners.
Custom Design
The construction of this home was a work of craftsmanship.  The inclusion of recycled timber pylons from the local Walsh River Bridge became the design feature.
This beautifully aged, rustic timber were joined by new 'aged' iron to create roof beams, trusses and fascias.  Where possible, the original bridge bolts were extracted and reused.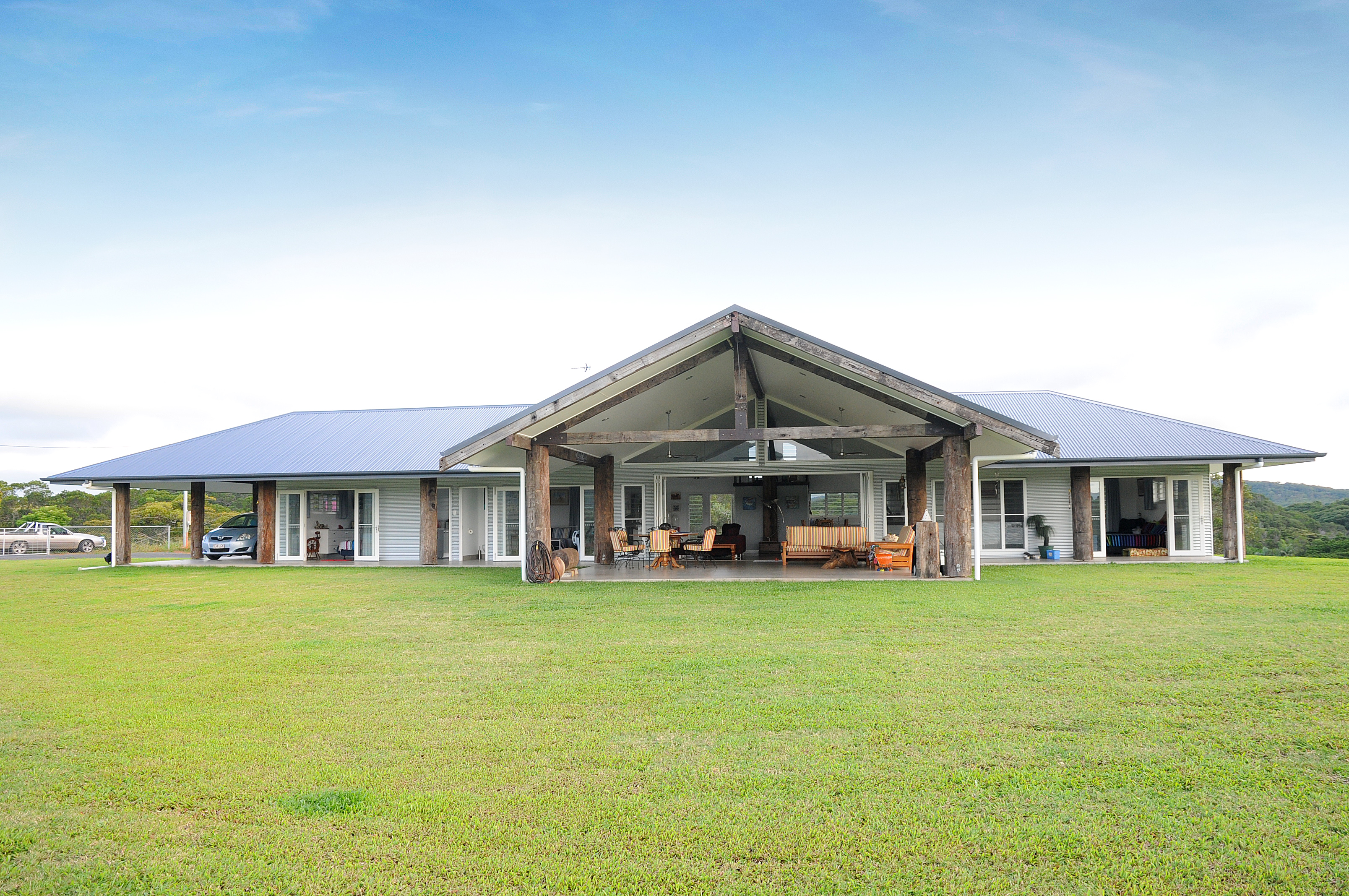 Sustainable Design
This home was awarded QLD Sustainable House of the Year by Qld Master Builders.  The features contributing to the award included
10 Star Energy Rating
The use of recycled products
Accessibility to showers, corridors etc which won't need upgrading as the owners age
A north facing aspect to to minimise heat from the east & west
High rated insulation to the roof and walls to minimise heat throughout the home
Inclusion or rainwater tanks & low water efficient taps, showers & toilets
The inclusion of energy efficient appliances
Recent Posts
Hampton's Style Queenslander Renovation

$45K for First Home Owners

More grants are available to North Queenslanders with the release of the Regional Home Builder package. An extra $5,000 is available when purchasing or building your home. Find out more at maxa.com.au

$25k HomeBuilder Grant Information

You may have heard quite a bit about the new HomeBuilder Grants recently.  These grants are intended to stimulate the Construction Industry on the back of the Covid-19 pandemic. In a nutshell, here's what the HomeBuilder Grant means to you if you're thinking of building a new home or renovating your home.